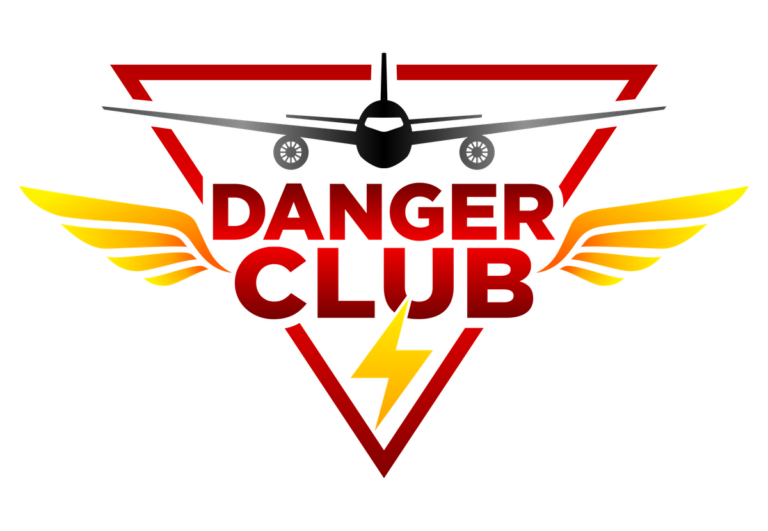 Normalizing Deviants!
In this Danger Club event, we're going to talk about the normalization of deviance: how we risk gettting to a point where the unacceptable becomes acceptable.
The incident
"THIS IS NASCAR!" .. "I'll speed up," said the Captain. "I'll go real fast here."  The headline after the incident: "G150 overran after unstable approach as crew 'raced' to destination" – Flight International.
Danger Club
We are just a bunch of pilots having a chat about safety danger. It's a safe space to talk about things we normally don't. All pilots welcome (and for this one, all Air Traffic Controllers too!)
What we might talk about.
We never know quite where the conversation will go, but there is a good chance we'll be asking some of these questions …
Date: Thursday, September 14, 2023
Time: 23:00 UTC
(7pm JFK, 4pm LAX, 7 am SIN, 11am CHC)
Location: Zoom - click to register
Open to all pilots regardless of stripes, seniority, or experience. Bring a friend!